Why P2x?
We are living in an era where our clients and customers are constantly expecting us to deliver more with less. With the work, workplace and workforce constantly changing, organizations have to look at innovative ways to keep its employee productivity high and workforce happy.
We at P2x Consultancy Services™ have designed innovative consulting programs aimed at helping organizations boost its employee productivity. We help employees discover, introduce and implement new ways to reshape working habits at the workplace. These programs can result in enhanced personal productivity, better throughput, effective usage of time and positive behavioural change.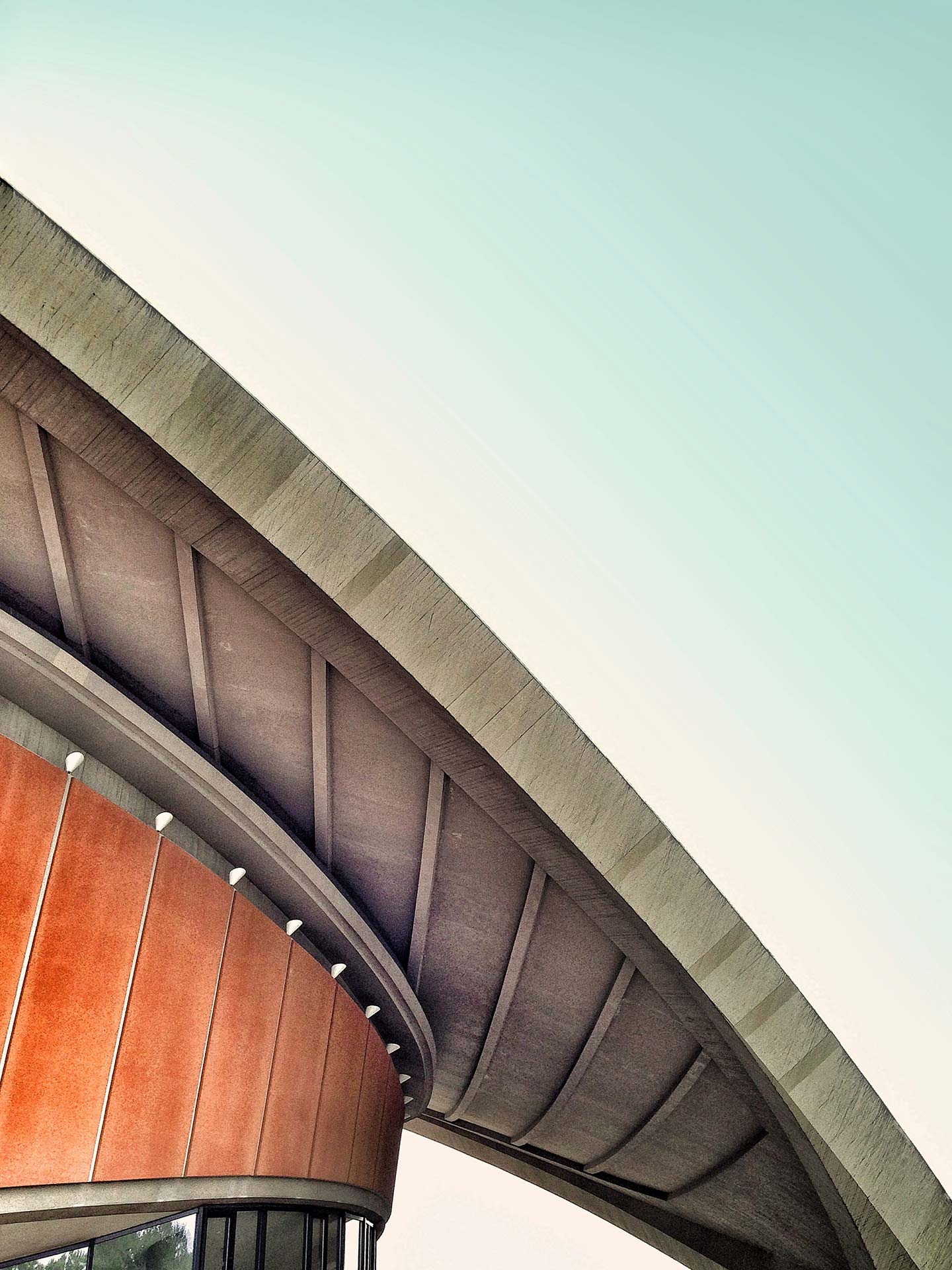 We are there to help you...
Our core principles shape our efforts. We are dedicated to our clients, and your success is our success.
Find out for yourself. Contact us today.